Schiller & Mayer - Packaging jars, glass bottles and plastic containers for customers of all sizes - national and international
SCHILLER & MAYER is one of the leading wholesalers in Southern German and offers first-class packaging solutions for your needs:
packaging jars and bottles for foods, drinks and spirits, as well as plastic containers for the chemical industry. As a business and private customer, you will find competent specialist advice, a wide range of products and individual services for packaging, decoration and more - because service is our strength. We will also be happy to advise you by telephone on +49 (0)89-8632049.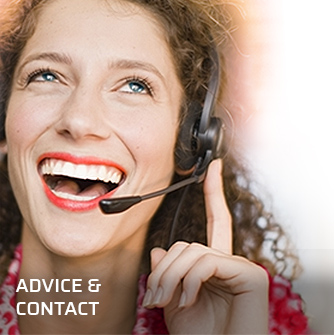 Always a good idea in store
We will be happy to answer your questions about packaging jars, bottles and plastic containers quickly and in person. With our many years of expertise in the packaging industry, we are proven specialists in products, packaging and decorating. Get in touch with us now! We'd be delighted to offer you personal and professional advice!
Telephone: +49 89 86 32 049
E-mail: info(at)schiller-mayer.de